Get exclusive access to the tool your local realtor uses to stay on top of the housing market in real-time. Create your personalized MLS portal to get real estate listings delivered directly to your inbox the day they become available.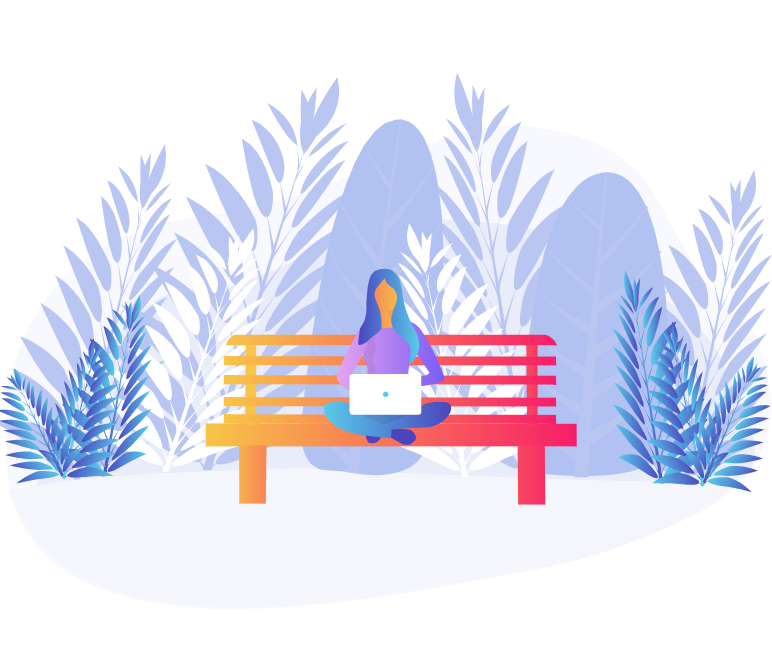 Your MLS Portal
Ventana Properties provides all prospective home buyers their own personal MLS portal so you can browse the market like a realtor at your own pace. It is also a great tool for home owners looking to see how their home measures up against similar properties in the neighborhood.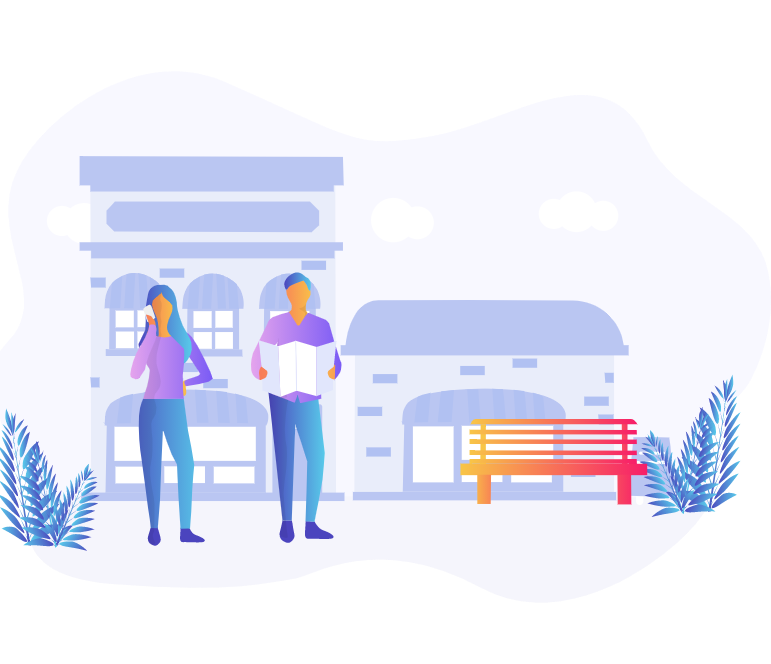 Like a Realtor
Ever wonder how realtors are the first to know when a new property is available? The Multiple Listing Service (MLS) is the property database realtors rely on to get accurate information to their clients. Ventana Properties is making this tool available to you. Simply fill out the form below to start researching like a realtor.